When a fall occurs, the powerful penetrating spikes engage, piercing into the roof insulation and metal decking, thus creating a safe, secure anchor. For use on most substrates, EXCLUDING concrete, the Penetrator has been tested for use on Built-Up, TPO, ISO, PVC, EPDM, and other standard materials that are part of a finished roof system. The Penetrator is reusable and offers the lightest mobile fall protection system available on the market today. Gross weight of Penetrator, ballasts and cart is 515 lbs.
Penetrator Fall Protection and Roof Zone Cart

Features locking steering column, flat free tires, while providing mobile fall protection, in addition to accommodating up to 2000 lbs. of materials (gross weight).
Roof Zone Cart

For use with the movements of felt, tear off debris, deck materials along with other roofing material. Features an 11 gage steel tube, 30" wide frame, 72" overall length, 2,000 lbs. capacity, 18" heavy-duty flat free tires, dead-man brake, and anti turning pin.
The Penetrator provides fall protection for 3 fall arrest and 2 fall restraint or a total of 5 workers
The Penetrator is compliant with OSHA Fall Protection Regulation 1926.502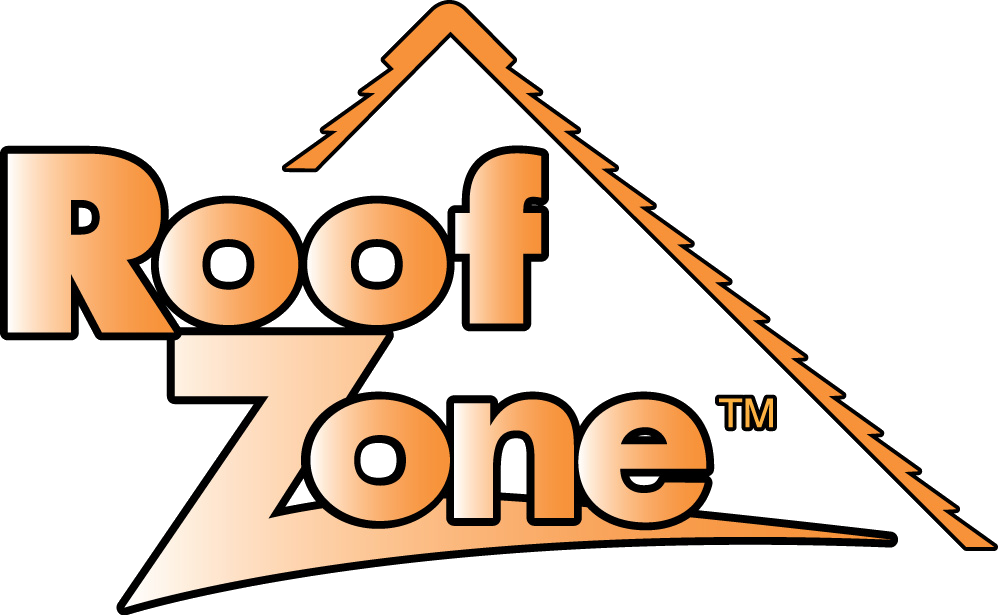 Manufacturer

N/A

Roof Zone

Part No.

N/A

TDE-65033