When you need a mobile fall protection device that can function on almost any service, the new Pentrator Sentinel is the ultimate choice.
3 workers in arrest & 2 in restraint *2 workers in arrest & 2 in restraint on concrete surfaces
Tested for use on multiple surfaces including: concrete,built-up, TPO, ISO, EPDM, and other standard materials that are part of a finished roof system
500lb. rated flat free tires (2,000 lbs. of total capacity)
Materal tool box with locking doors
Front locking and tow handle
Four high strength lifting rings
Material rack with built in hand tool holders
Gross weight is 1,285 lbs.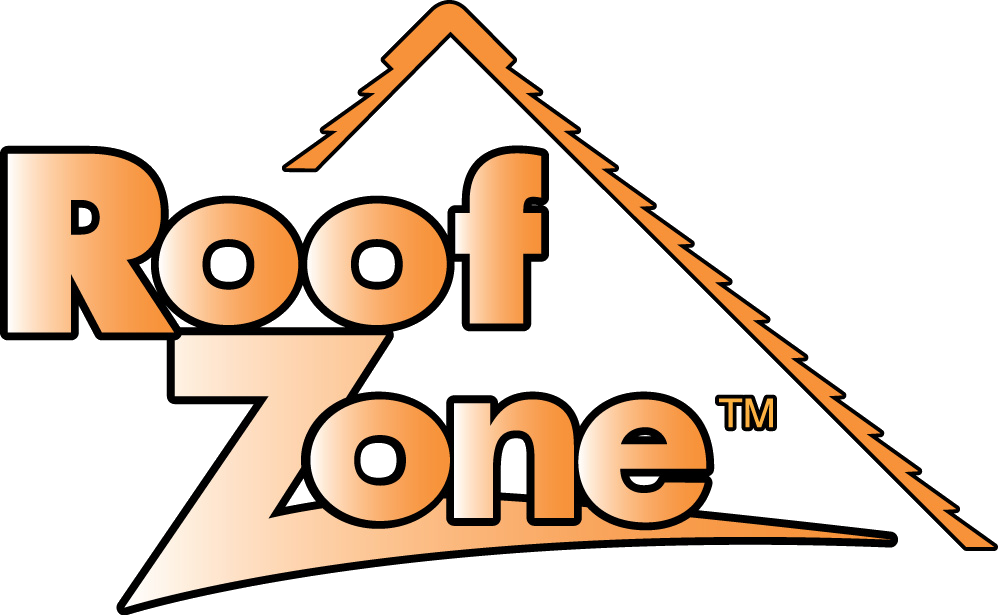 Manufacturer

N/A

Roof Zone

Part No.

N/A

TDE-65042A